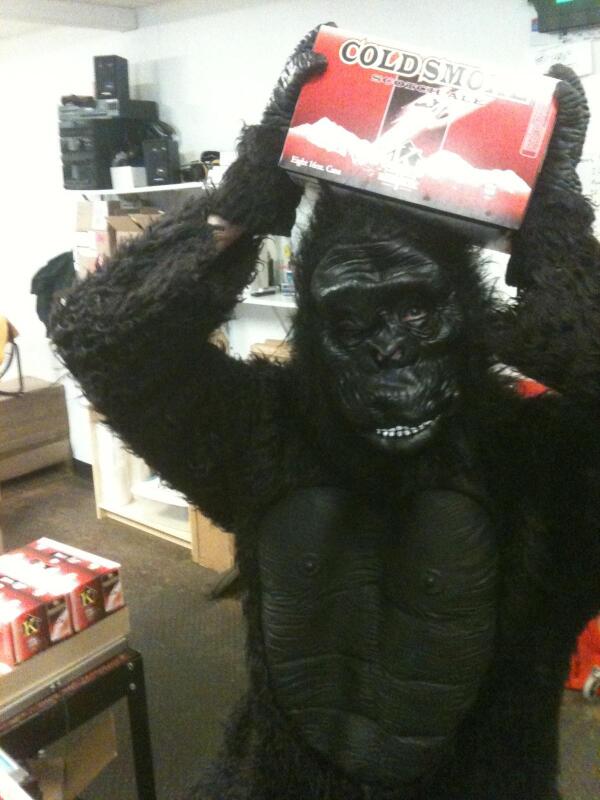 It's Halloween. Someone called me at work this morning and asked what time trick-or-treating started in Missoula.
I thought it was a prank. Don't you start when you're off work and you and your little people are in costume?
The call wasn't a joke, and the newsroom's Tandy Khameneh said the question comes up every year.
Call us in December and we'll tell you when you can open your present from Santa.
Anyway, happy Halloween. If you missed it, here's an actual scary situation: Some people in Missoula are getting wrong ballots in the mail.
The Missoula County Elections Office is triple-checking information and correcting the errors as people bring them up.
— Keila Szpaller