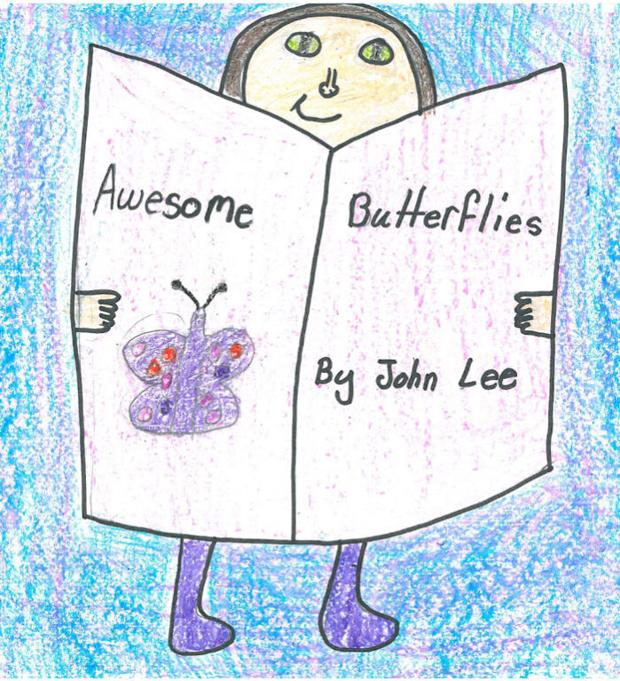 My colleague Kim Briggeman has this story about the top news in 2014.
I'd forgotten about Jordan Graham, the woman who pleaded guilty to shoving her husband off a cliff – and to his death – in Glacier National Park.
If you have story ideas for 2015, please let me know. Feel free to do so here or at keila.szpaller@missoulian.com. Here's one:
@JohnVelkEsq 11:24am via Twitter Web Client
@KeilaSzpaller As a taxpayer in Missoula, I would love to know how much the city spent on outside legal counsel on just the cases they lost.
Also, don't miss the dorkiest story I wrote in 2014. Yep, it's related to the city of Missoula's eminent domain case against Mountain Water Co.
And read reporter Dillon Kato's update on the needs of the Missoula Food Bank.
Thinking about resolutions for 2015? I'm pasting a Tweet I sent earlier with some awesome ones from kids:
@KeilaSzpaller 10:39am via Hootsuite

"Be less annoying." "Help a platypus." (They're endangered.) "Treat my baby Chihuahua politely." ow.ly/GyegE#newyearsresolutions
The picture above comes from Addie Kinczel, grade 3, of Florence-Carlton. Her goals? "Get good grades in school and read more often."
– Keila Szpaller