Here's a link to the order itself. It's short and easy to read.
Natasha Jones, a lawyer for the city, said everyone in Missoula should read it.
Here's a look at some of the interesting things in the judge's order if you don't have time to read the whole thing right now.
Here's a story about the appeal.
Here's more about the role of Robert Dove of The Carlyle Group in the water case in Missoula.
Here's reporter Dave Erickson's story about the Mountain Water Co. employee group's plan.
C'est tout. Except this bunny picture.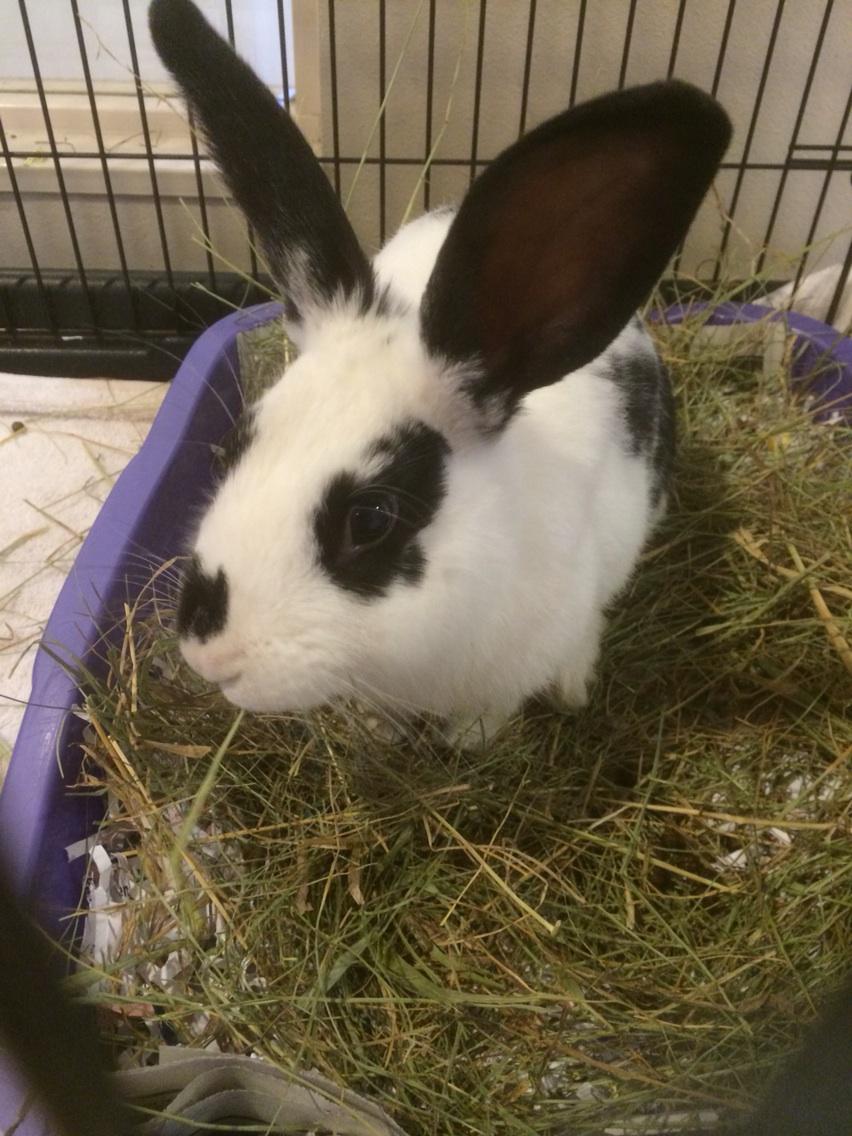 The bunny is a Happy Wednesday for Councilman Jon Wilkins, who recently inquired about Red Tape. If you care to adopt this rabbit, it's at the Humane Society of Western Montana, and it has a friend, also a bunny, also black and white.
– Keila Szpaller